Games by starttle!
Text-based narrative fun and games for all folx! You can also check out the other things I write at my blog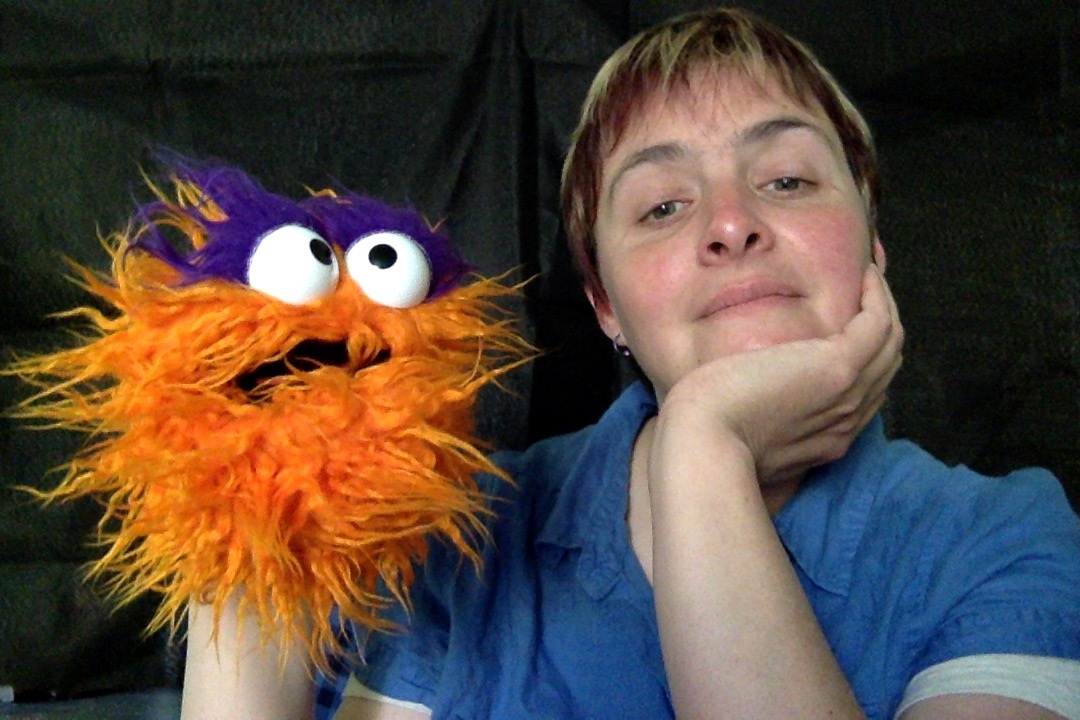 Kweens Without Krowns
A text-based narrative game written in Twine!
Vanessa (PC) is an out of work actor who has lied on her resume to land a starring role on the new reality make-over show: Kweens Without Krowns. Will she be able to pull off the demanding role of "Self-Care Stylist" without getting found out by the other Kweens? Play to find out!